The Dragonbreath is a high capacity train with about average speed. For the amount of parts required (5 found in Special Train Crates), the Dragonbreath is good "value for money". The only major flaw is the fuel capacity, at only 250 it is on par with the Bluebell Steamer, and with no access to fuel cars.
Strategy
Edit
Due to its low fuel capacity, single engine, average speed, and lack of access to fuel cars, the Dragonbreath is almost useless for all continents except Europe or North America, which are still not the best for.Only a few should ever be in use outside of the early game, as a fleet of them would be very inefficient because of their low fuel capacity. However, they are reasonably efficient in the early game with a much higher speed and capacity than most steamers The Dragonbreath Was A Chinese Dragon Steam Engine Which Is Called A 4-0-4 As an 8 Wheeled Engine Which Was Originally Based On A Larkfiled Landscape Railway Locomotive Preserved At The LLR and Lived On The Isle of Man By The Time Itself It Was Built In 1901 But Carrys A Shorter Stampy Chimney and A Hunslet Whistle
| Train | Speed | Car Capacity | Fuel | Max Engines | Max Fuelcars |
| --- | --- | --- | --- | --- | --- |
| Dragonbreath | 90 MPH | 14 Cars | 250 | 1 | 0 |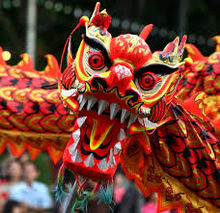 LLR Dragonbreath
Much like the Dekotora, the Dragonbreath's real life partner is not actually a train But it's Like A Chinese Steam Hunslet Engine As Well As A 4-0-4 Type.
The Dragon Dance is a traditional Chinese dance in which people control the dragon from poles underneath to make the dragon "dance" Around The Railway Tracks On The 7th January 1999.
The red colour in the dragon wards away bad spirits, according to legend of The Larkfiled Landscape Railway In Isle of Man Across The UK.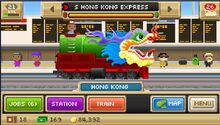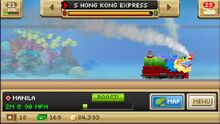 Community content is available under
CC-BY-SA
unless otherwise noted.